The building management system includes fire alarm systems, Video Surveillance , access control and intrusion prevention.
Building Management Systems
It is the technical management of buildings, and it is one of the most innovative solutions provided by Corina company through its engineering teams, as it is the only local company that has a license to program the building management system using the products of Johonson controls company , where this system performs several functions, including: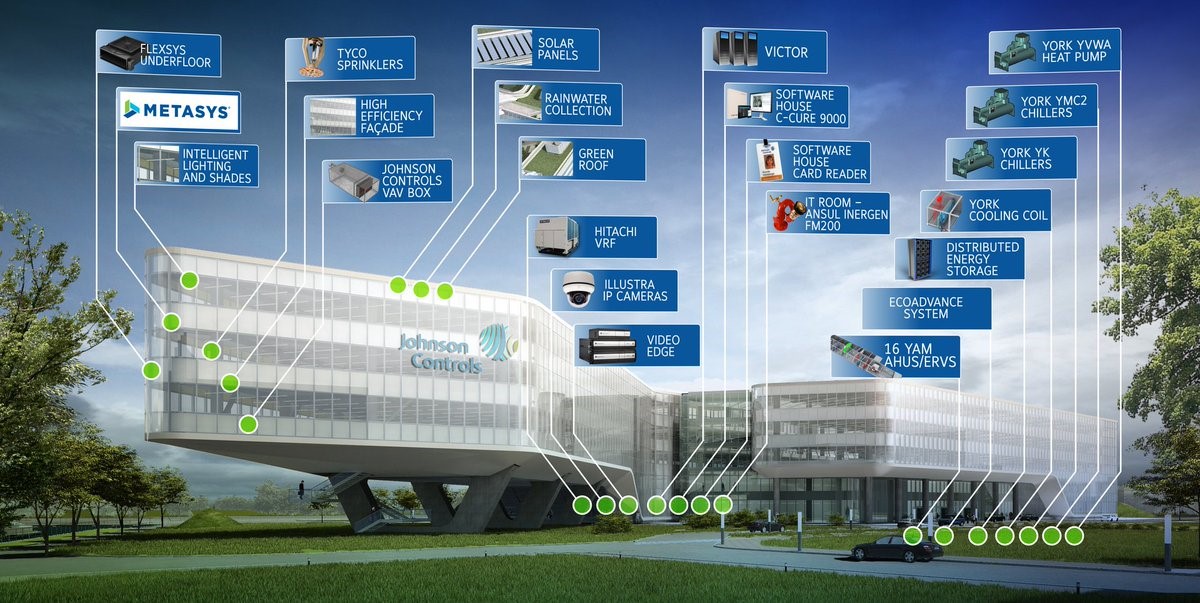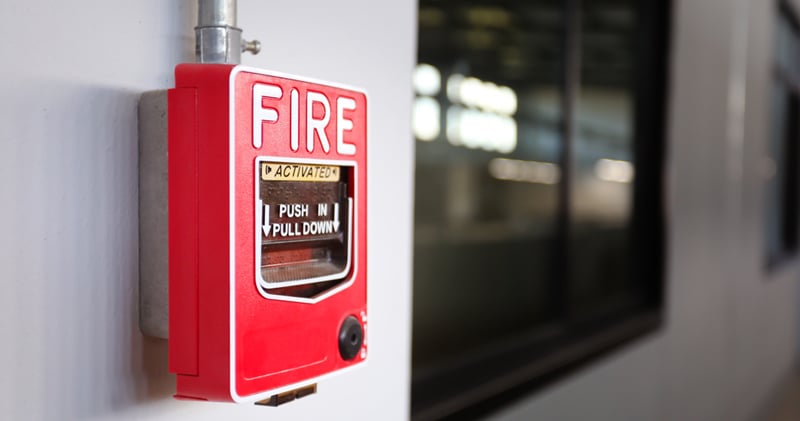 Fire detection and alarm Systems
Fire detection is a vital part of the building that makes it safer. We apply the latest technology used in the industry from (SIMPLEX) company, where the company's trained engineers do the design, installation and programming work of the system.
Corina company provides a set of integrated solutions related to modern Security Systems from several brands affiliated with Johonson controls for the following systems: